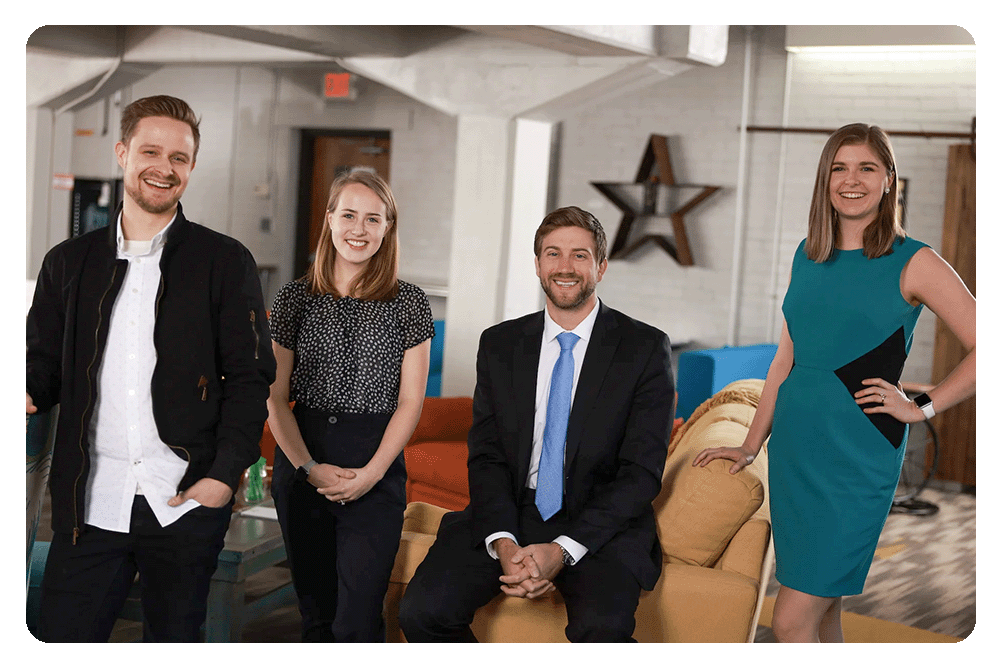 Meet Your Unleashed Team
Get to Know the Team that Will Help You Become Unleashed
Our Story
We've stood exactly where you are standing now; a prisoner to your own business, operating as the Chief Everything Officer, working on every part of your business that you don't have time to scale it.

None of us can do it all on our own. This is why we started Unleashed, so now, you don't have to.

Our experts are here to help you build the team and systems you need to take back time in your day and focus on scaling.

It's time to become Unleashed.
Our Core Values
Impact Driven
Powered by Laughter
Humbly Confident

High-Performing

One Team